Thank you Military Service Men & Women, Veterans, Police, Firefighters, Doctors, Nurses, & All First Responders
Need HELP with prescription costs?
Need HELP with Part B premium $170.10?
Have Medicare and Medicaid/AHCCCS?
At A.B. You Choice Insurance we can help you and your family compare insurance options when you have Medicare. Whether you are turning 65, retiring, moving, or need financial assistance information. When you work with our team at A.B. Your Choice Insurance, you will get the counseling you need to complete a customized plan that assists in determining your health insurance needs combined with Medicare. We will provide clear guidance and advice as you decide which option is best for you based on your goals, situation, and assist with your enrollment. Rentha Person, the owner & founder of A.B. Your Choice Insurance established this Phoenix-valley based company to include the following planning services for Medicare beneficiaries:
Medicare Advantage or Prescription Drug Plans
Supplemental/Medigap Insurance

Health Matching Accounts

Educational Events

Turning 65 – Introduction to Medicare

Retiring – Stay with group or choose Medicare

Extra Help – LIS or Medicaid/ AHCCCS

Insulin Savings Programs

Patient Assistance Programs – sponsored by manufacturers 
Schedule your free consultations today to learn more about your health insurance choices.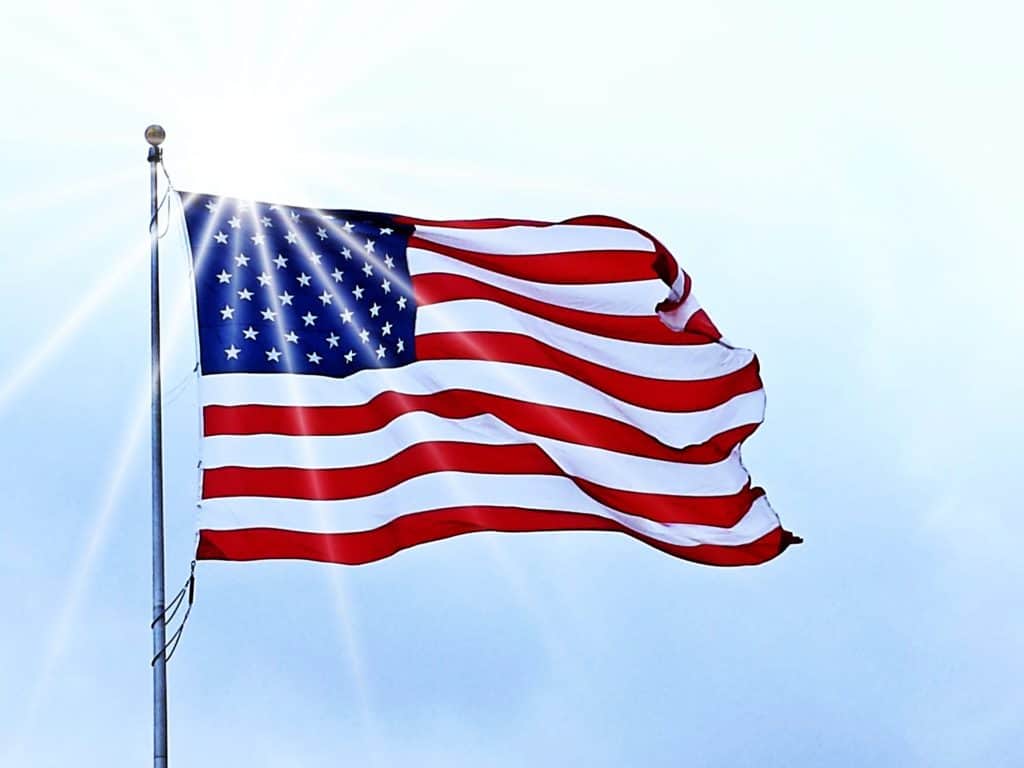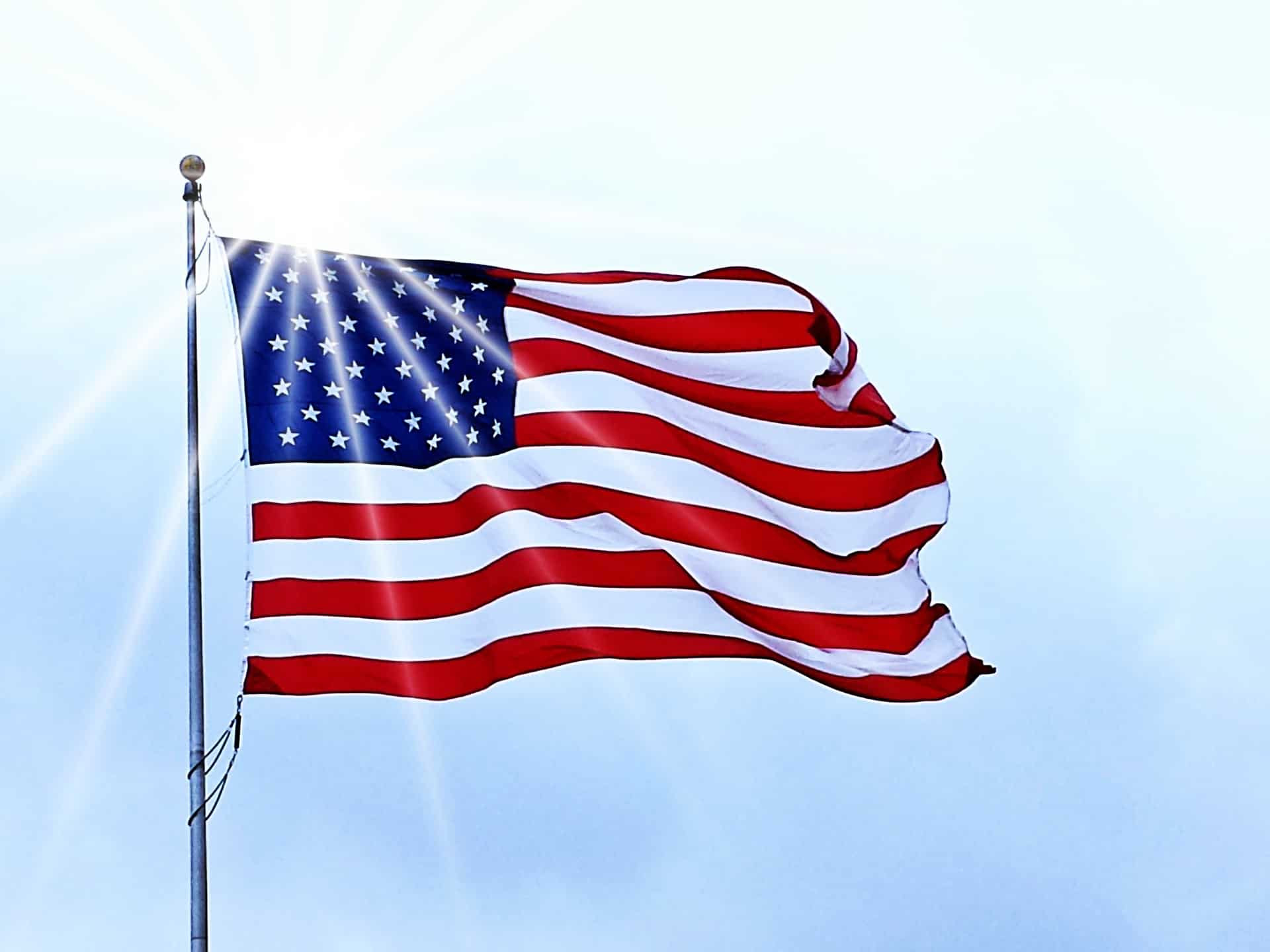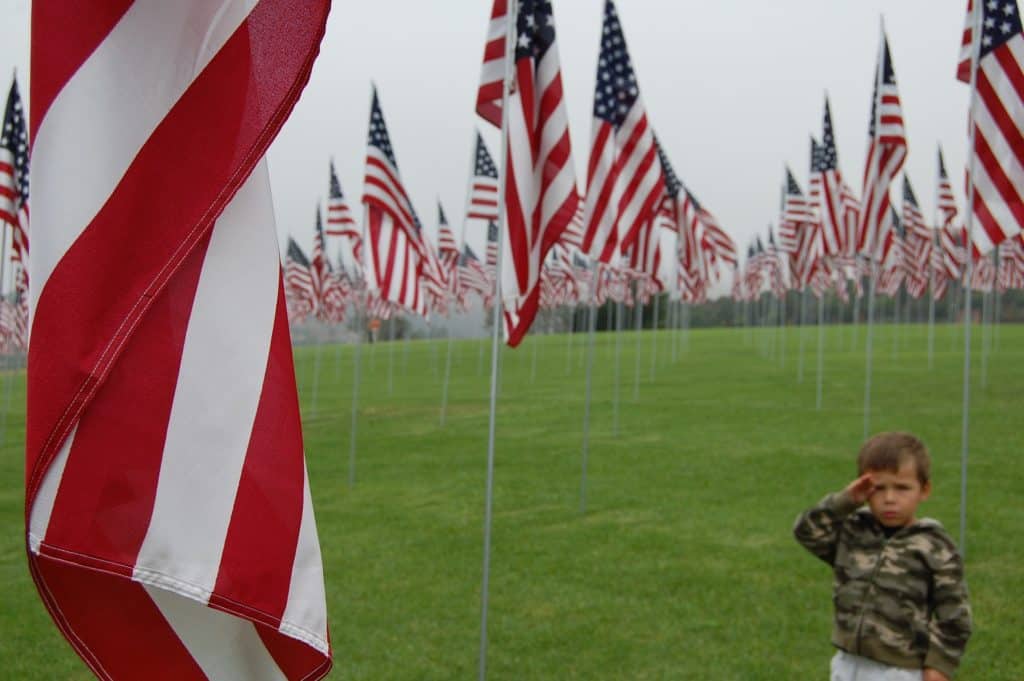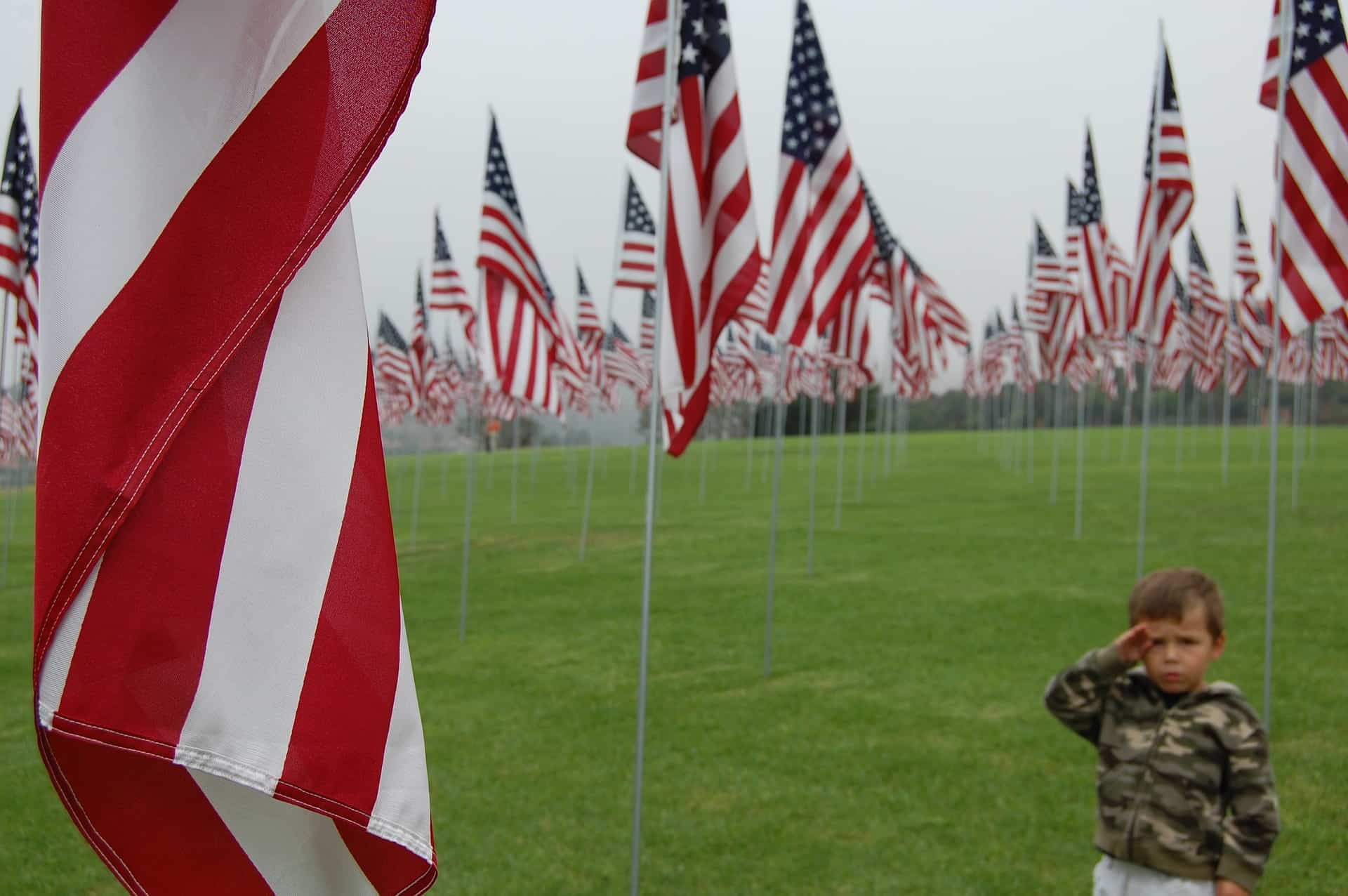 ABOUT
Medicare Consultant – Walk with you from education through enrollment

Independent Licensed Agent – Represents multiple major carriers

Member of the Better Business Bureau
Member of the Peoria Chamber of Commerce Board of Directors
Our focus is community based through business and outreach services coordinating with local food banks, SR community centers, libraries, Salvation Army, Military Affairs Committee to name a few

Personally I have been in the industry 20+ years.

Starting as a caregiver for my mother as she transitioned from an aneurysm, through dementia, and Alzheimer's into Long-term care.


Transitioned from caregiving into the

Medicare insurance industry in 2013. Since then I have worked with members in 21 states. AZ is my state of residence.

Appointments are available via phone, zoom, and limited in person meetings.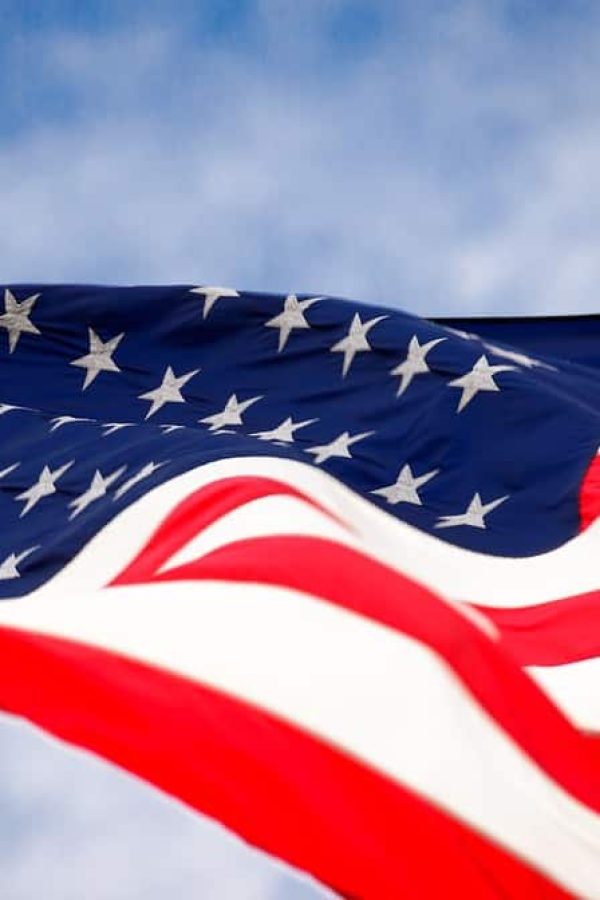 Federal Links      Medicare & Social Security always have .gov addresses
Medicare              Medicare.gov    1-800-MEDICARE (1-800-633-4227) 24/7
Social Security    ssa.gov               1-800-772-1213
Medicare Information
Medicare Enrollment
Create Medicare or Social Security Account
Cards
Late Enrollment Penalties
Resources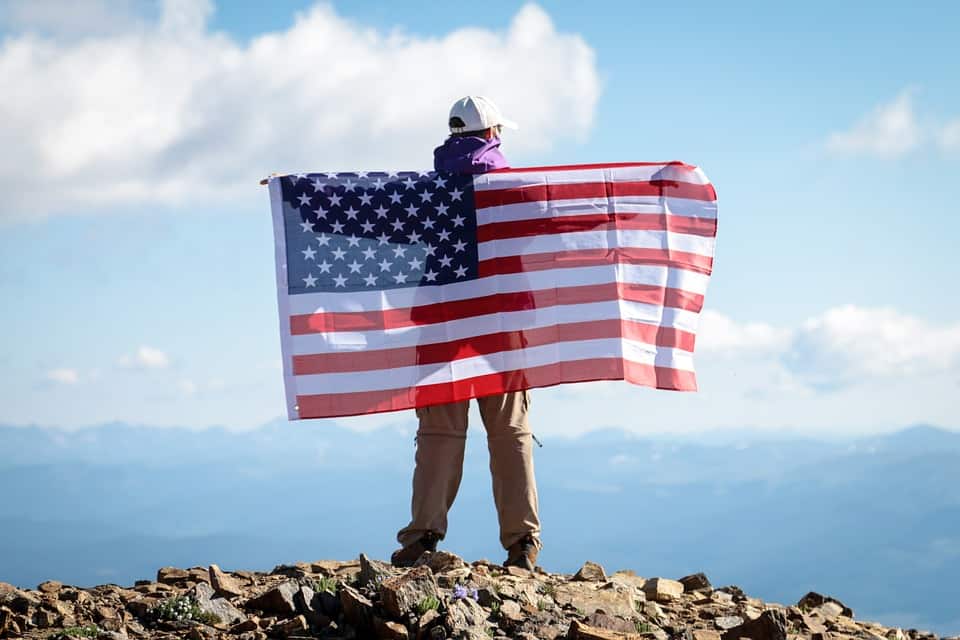 Major Insurance Companies Contracted
Aetna, Allwell, Anthem, Amerigroup, Banner, Blue Cross Blue Shield AZ, Cigna, Devoted, Health Matching Account Services, Healthnet, Humana,  Guaranteed Trust Life and Insurance, Mutual of Omaha, Presbyterian, Prosperity, SBLI, Silver Scripts, United Healthcare (AARP),  United National Life, Wellcare
States
Above Companies when available in these states: AZ, CO, MO, OH, OK, OR, TX, UT
Health Matching Account Services: All 50 states
Humana: AL, AR, AZ, CO, FL, IN, KS, KY, LA, MO, MS, NC, NM, OH, OK, OR, TN, TX, UT, VA
or fill out the form below to request us to contact you.