If you are turning 65
If you are Retiring
If you are Moving
If you are unhappy with your plan
If you want to learn about Insulin Savings Programs
If you need help with prescription costs
If you need help with Part B premium $148.50
If you have Medicare and Medicaid/AHCCCS
At AB Your Choice we can help you and your family complete your view of insurance options. Whether you are turning 65, retiring, moving, or need financial assistance information.  When you work with our team at AB Your Choice, you will get the counseling you need to complete a customized plan that assists in determining your insurance and Medicare solutions, providing clear guidance and advice in selecting the best options for your life situations and primary goals. Rentha Person, the owner of AB Your Choice, established this Phoenix-based company to include the following planning services to seniors:
Medicare Advantage or Prescription Drug Plans
Supplemental/Medigap Insurance
Plans with Insulin Savings Programs
Retiring or leaving an Employer Health Insurance
Community Educational Events
Extra Help: LIS or Medicaid/AHCCCS
Schedule your free consultation today to learn more about your options.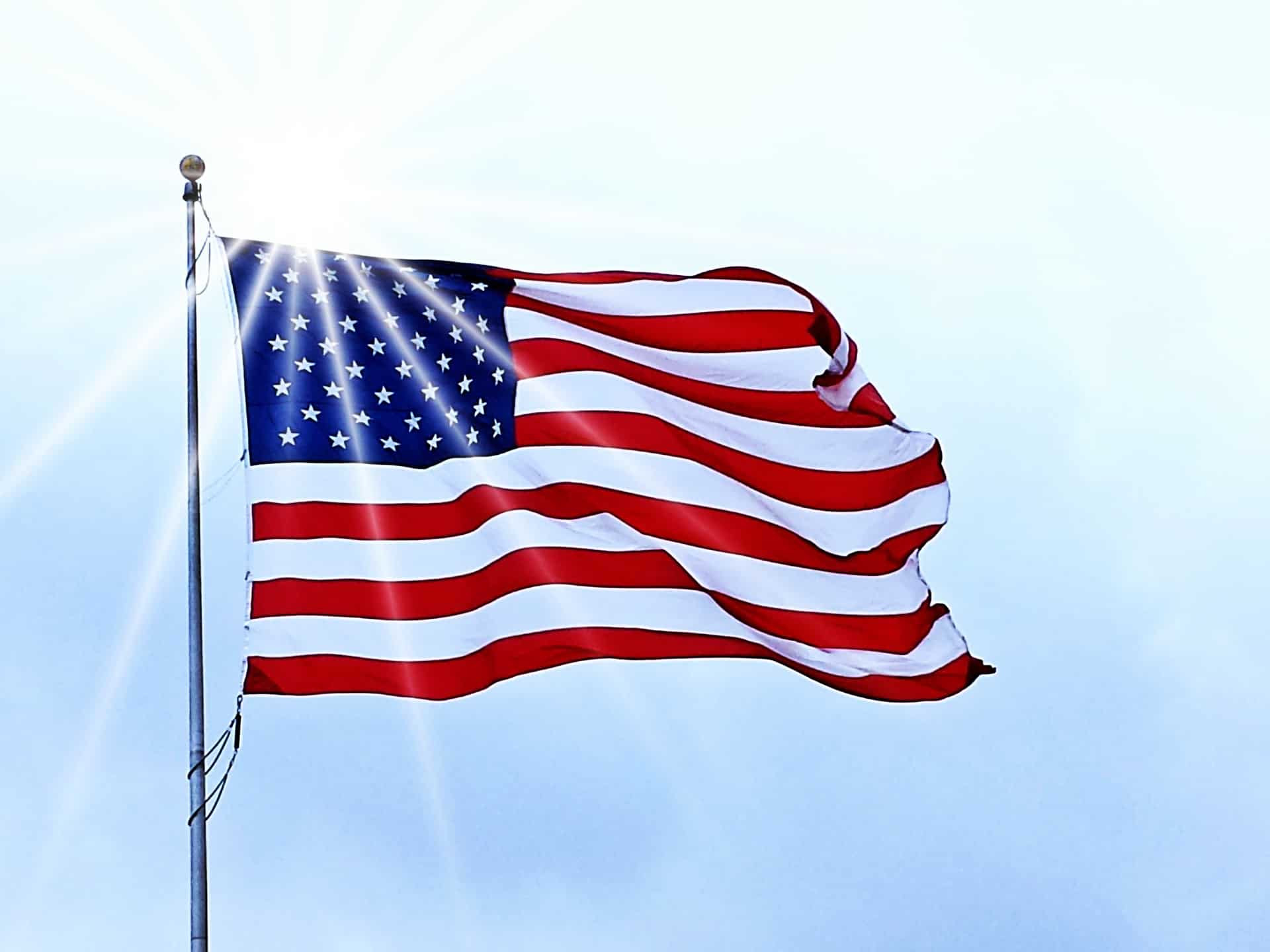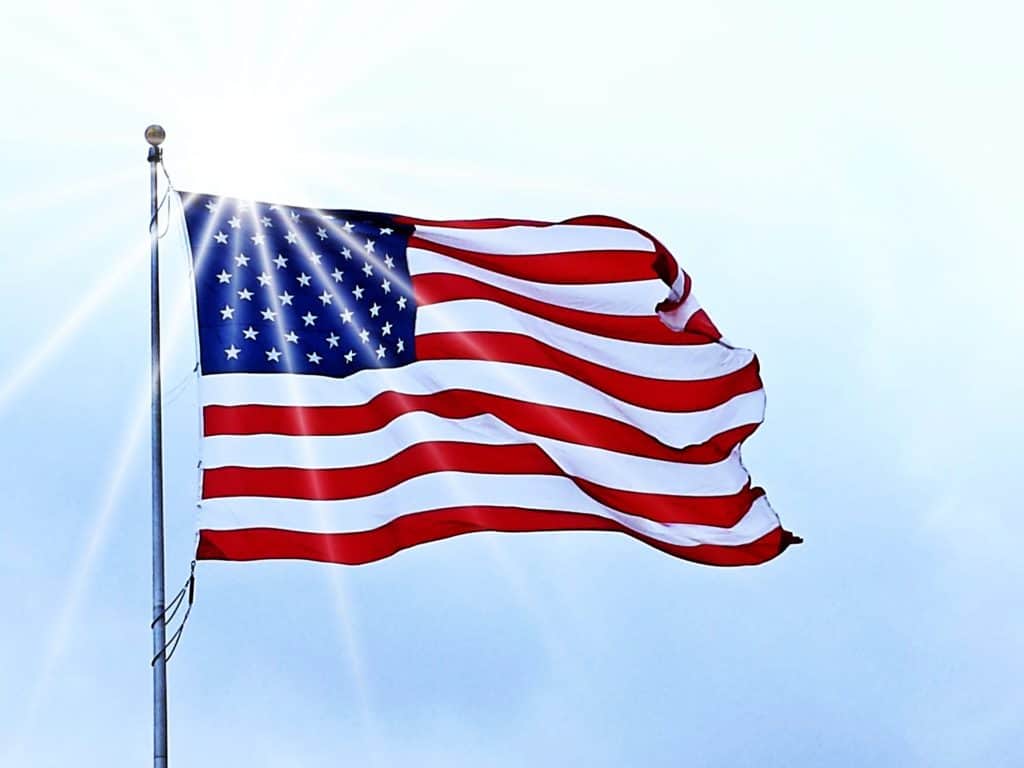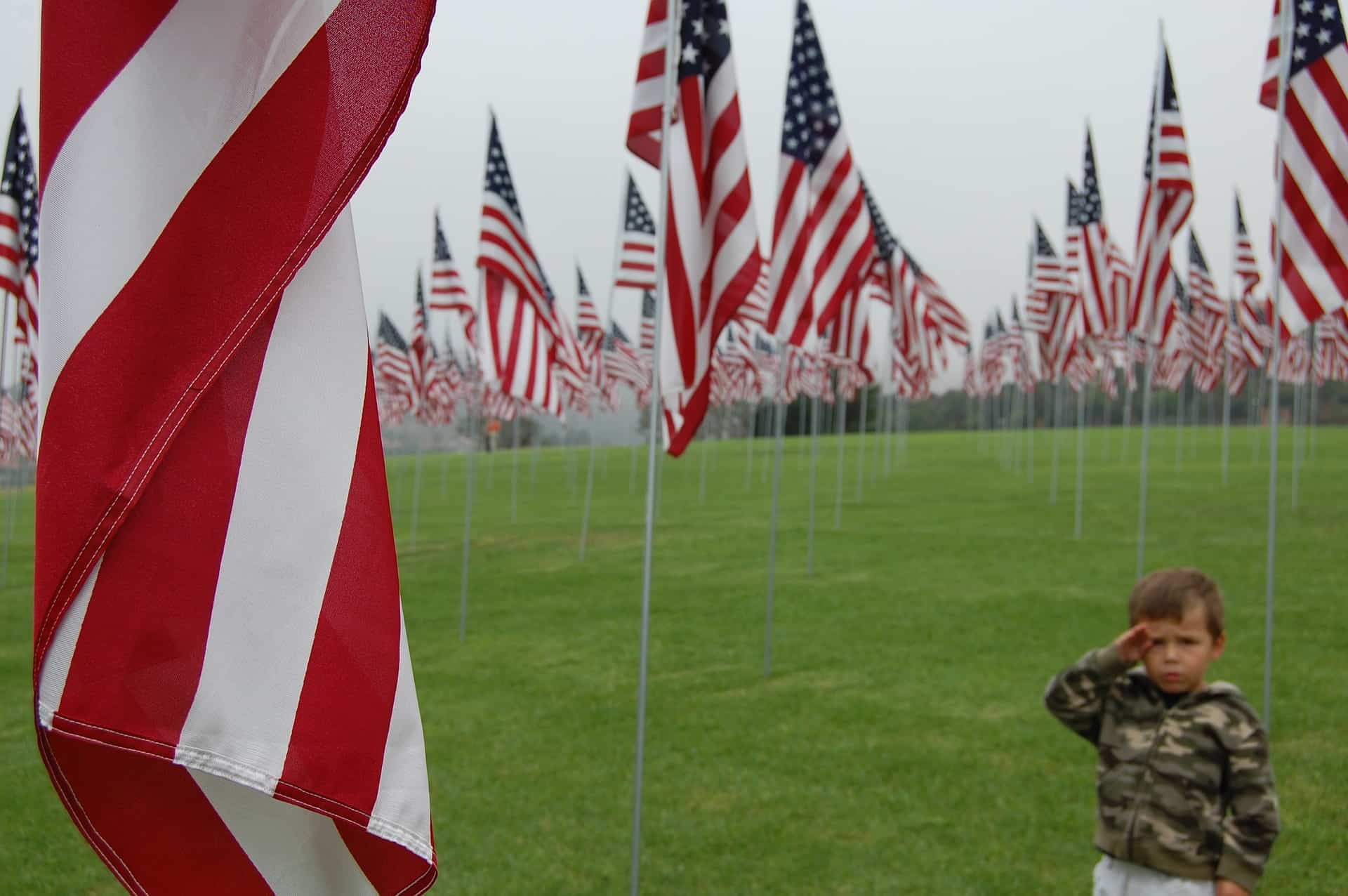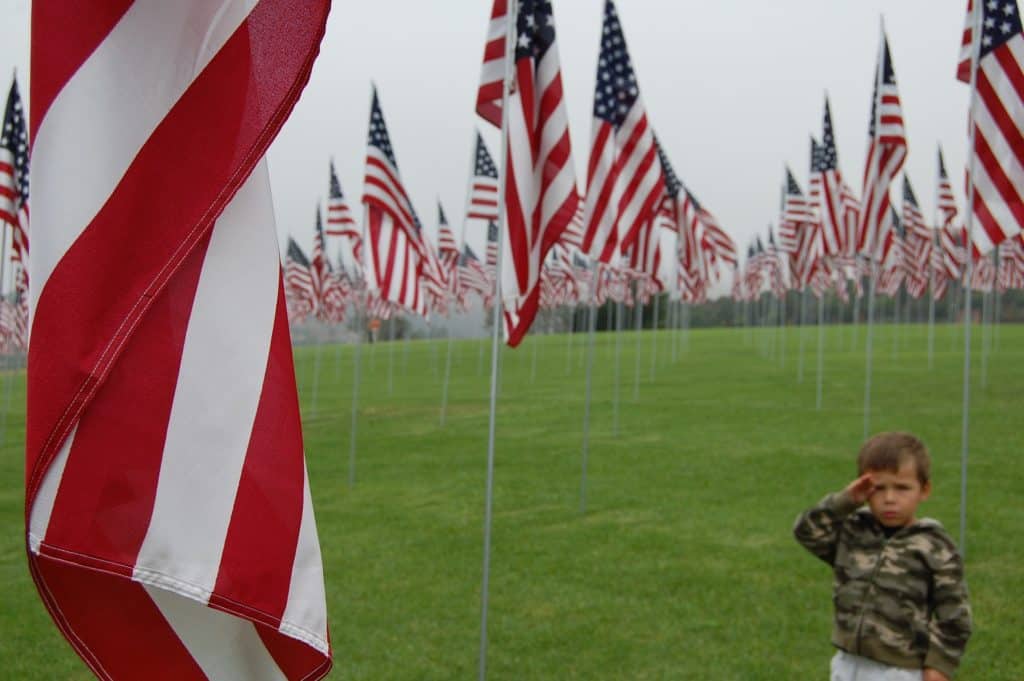 ABOUT
Medicare Consultant

Independent Licensed Agent


Contracted & Appointed with multiple major

Medicare Insurance companies


Personally I have been in the industry 20+ years.

Starting as a caregiver for my mother as she transitioned from an aneurysm, through dementia, Alzheimer's into Long-term care.


Transitioned from caregiving into the

Medicare insurance industry in 2013. Since then I have worked with members in 21 states. AZ is my state of residence.


Prior to COVID my focus has been community outreach through Food 

Banks, SR Community Centers, Libraries, & Salvation Army.

Currently I am limiting in person and community events out of respect for the clientele I work with. No fear but respectful caution.


I am a member of the Peoria Chamber of Commerce & the Better Business Bureau.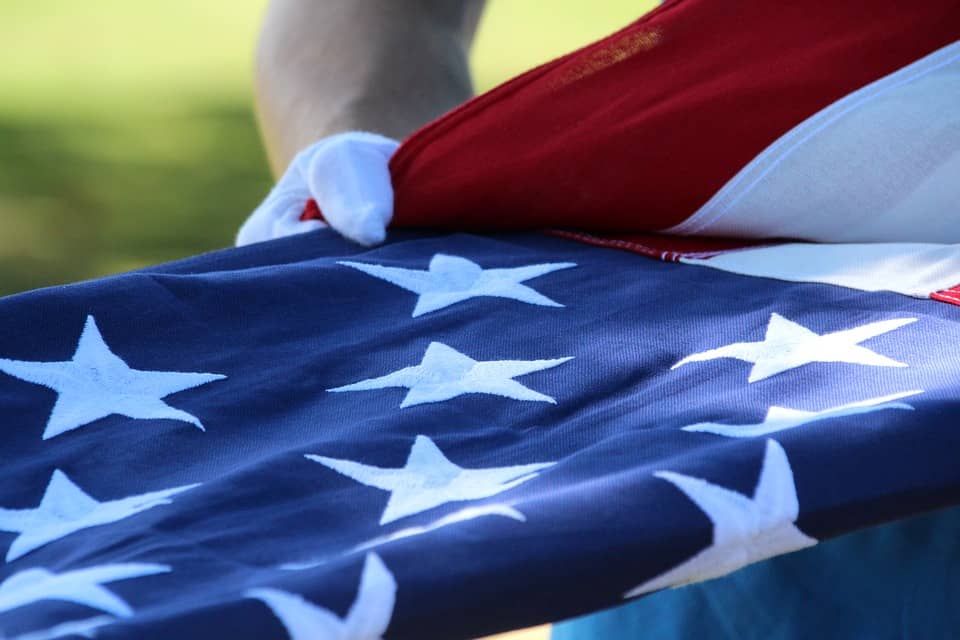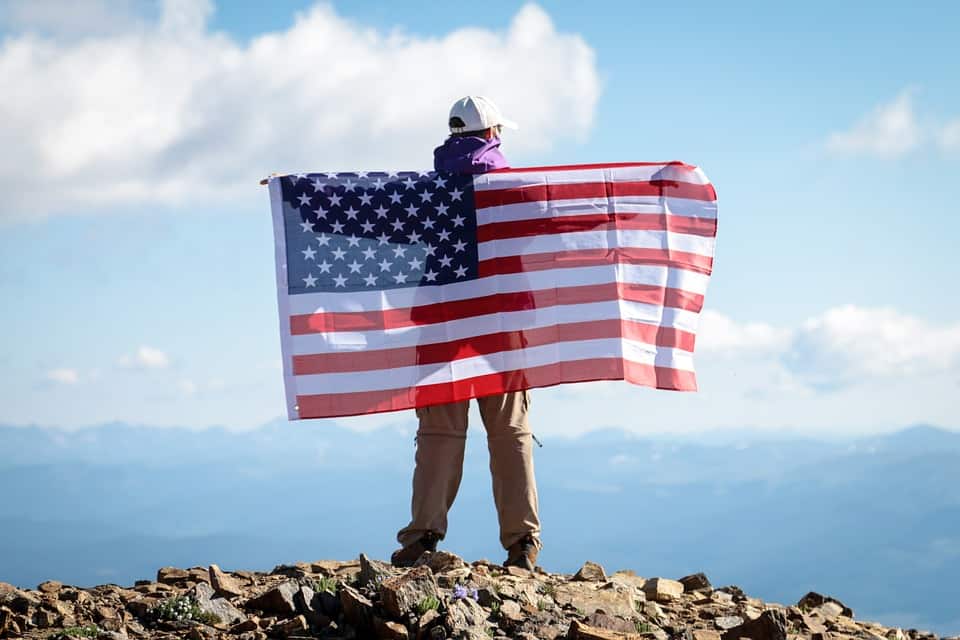 Major Insurance Companies We Work With
Humana,  United Healthcare (AARP),  Wellcare,  Aetna,  Silver Scripts,  Mutual of Omaha,  American National/Garden State Life Insurance Co., Amerigroup, Guaranteed Trust Life (add Insurance Co.), Cigna,  Presbyterian,  Healthnet, Allwell,  Blue Cross Blue Shield,  Anthem,  Guaranteed Trust and Life,  Altrua Healthshare,  United National Life, and  Spirit Dental.
or fill out the form below to request us to contact you.